Read before downloading...
Minecraft is a fun sandbox game where you explore lost worlds, kill monsters and uncover secrets. Download Minecraft for Windows, Mac, iOS, Android and more!. Learn what's new on this latest version.
This file has to be downloaded directly from the
Google Play Store
.
To continue downloading
click here
. The site will open in a new window.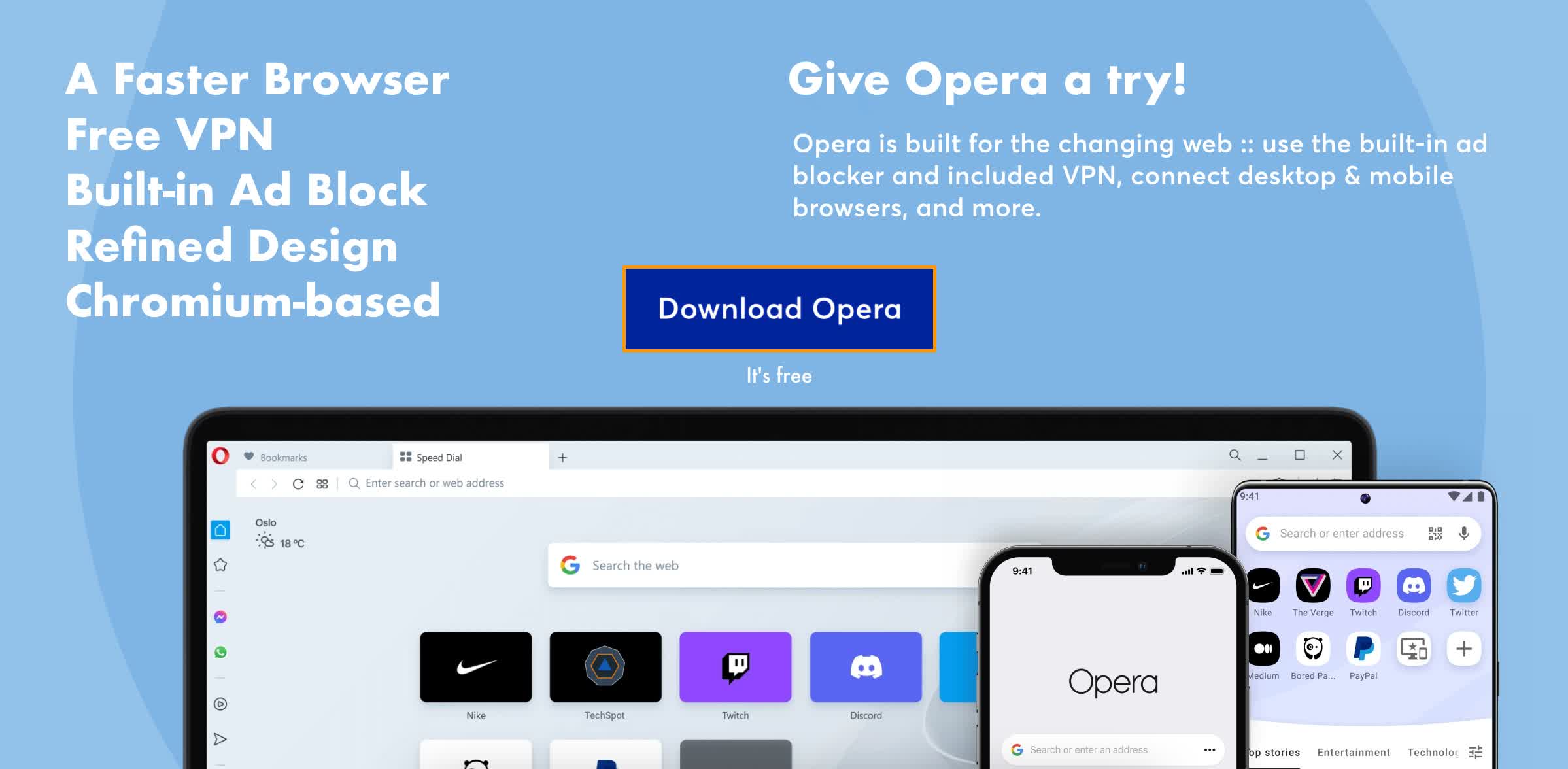 While you download, you should know...
Thank you for choosing TechSpot as your download destination.
Our editors have curated a list of 8 alternatives to Minecraft you can check out.
Minecraft is available for multiple platforms (Multiple OS).
Minecraft has been downloaded 8,370,037 times so far.
More about Minecraft
Minecraft is a game about breaking and placing blocks. At first, people built structures to protect against nocturnal monsters, but as the game grew players worked together to create wonderful, imaginative things.
It can also be about adventuring with friends or watching the sunrise over a blocky ocean. It's pretty. Brave players battle terrible things in The Nether, which is more scary than pretty. You can also visit a land of mushrooms if it sounds more like your cup of tea.
Read more
.
You may also be interested in...
Roblox is the ultimate virtual universe that lets you play, create, and be anything you can imagine. Join millions of players and discover an infinite variety of immersive worlds created by a global community.

Freeware
Windows/macOS/Android