Read before downloading...
Kali Linux is an advanced Linux distribution used for penetration testing, ethical hacking and network security assessment. Official images hosted by TechSpot for faster downloads. Learn what's new on this latest version.
This file has to be downloaded directly from an external mirror (official website).
To continue downloading
click here
. The site will open in a new window.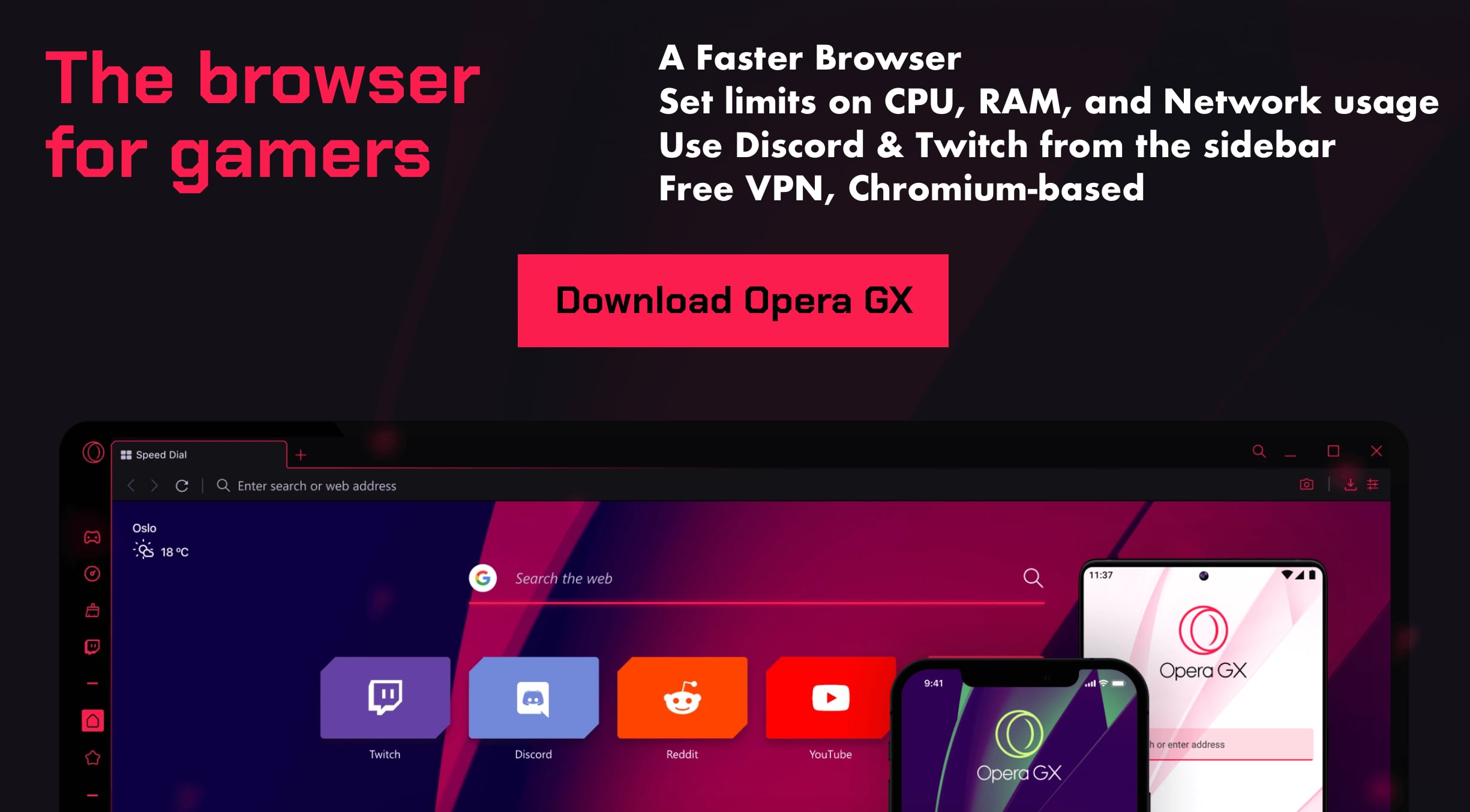 While you download, you should know...
Thank you for choosing TechSpot as your download destination.
Our editors have curated a list of 6 alternatives to Kali Linux you can check out.
Kali Linux has been downloaded 923,144 times so far.
More about Kali Linux
Why is Kali Linux popular among hackers?
Kali is a popular distro among the security community due to its design, it incorporates tools oriented towards penetration testing, security research, computer forensics and reverse engineering. Kali Linux became mainstream popular thanks to the TV Series Mr. Robot.
How many tools does Kali Linux include?
Kali Linux is preinstalled with over 600 penetration-testing programs, including nmap (a port scanner), Wireshark (a packet analyzer), John the Ripper (a password cracker), Aircrack-ng (a software suite for penetration-testing wireless LANs), Burp suite and OWASP ZAP (both web application security scanners).
Read more
.
You may also be interested in...
The Kali Linux NetHunter project is the first Open Source Android penetration testing platform for Nexus devices, created as a joint effort between the Kali community member "BinkyBear" and Offensive Security.