Pro Overwatch player DreamKazper fired for sexual misconduct
21-year-old player allegedly had online affair with 14-year-old
By Cal Jeffrey 14 comments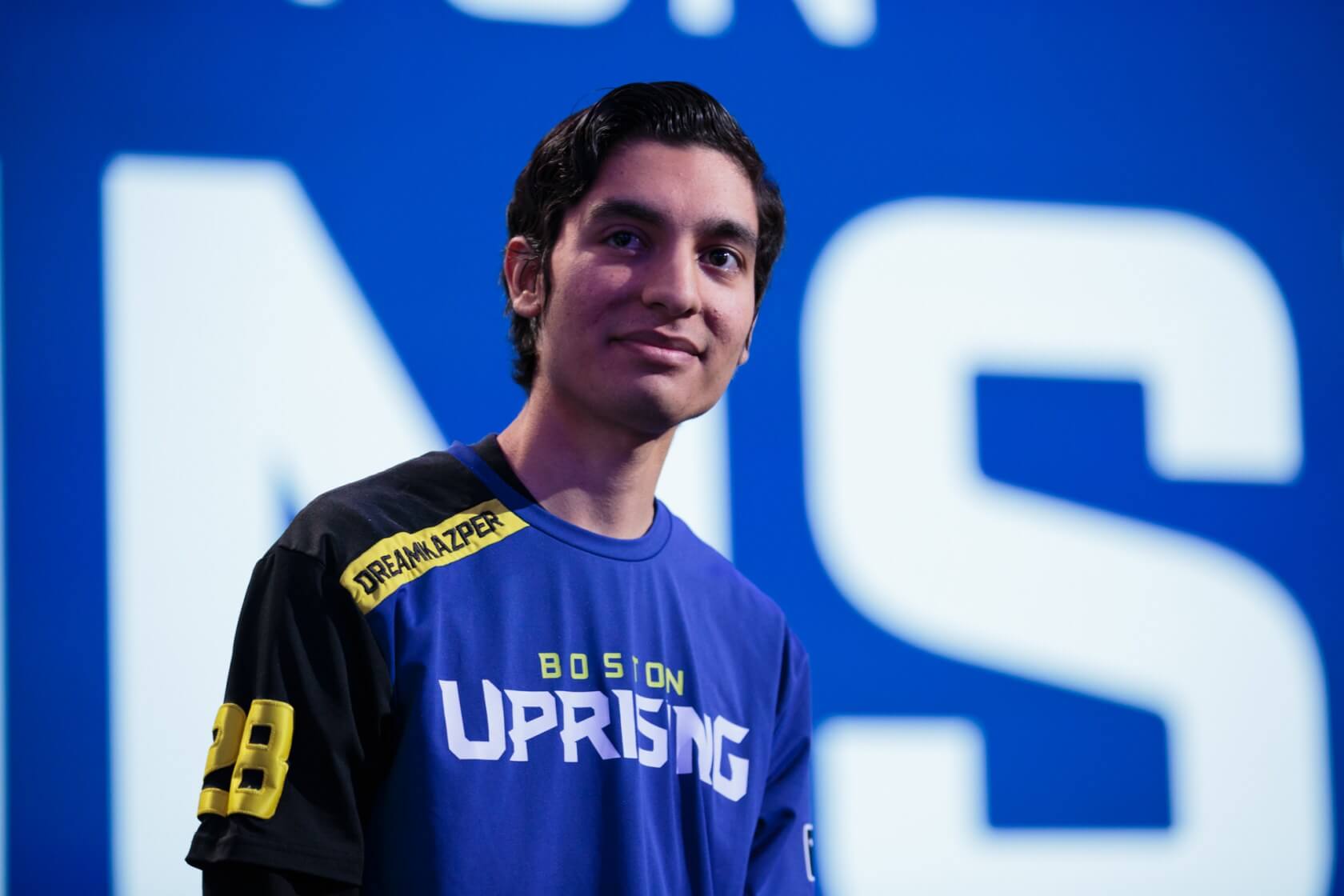 TechSpot is celebrating its 25th anniversary. TechSpot means tech analysis and advice
you can trust
.
Professional Overwatch team Boston Uprising announced on Monday that it had fired player Jonathan Sanchez, aka "DreamKazper." Sanchez had been on indefinite suspension pending an investigation into allegations that he been involved in sexual misconduct with a minor.
The controversy arose on Sunday when several tweets were posted claiming that DreamKazper had initiated numerous sexually inappropriate conversations with a 14-year-old girl. Screenshots of portions of the chats were also shown.
Later an alleged statement from the girl in question was posted. In it she claimed that she had not only been involved in sexting with the 21-year-old pro gamer, but that they had exchanged nude pictures and had explicit FaceTime sessions. She also claimed that he had taken advantage of her vulnerability as a youth who had just broken up with her boyfriend.
"As time progressed, it became apparent that we were more than friends," she wrote. "Things started getting sexual very quickly. I had recently gotten out of a relationship and was incredibly vulnerable. The attention he was giving me had blinded me from seeing that what was happening was wrong."
She claims that she made him aware of her age very early on in their messaging, but that he didn't seem to mind and became more "flirty" as they continued to chat. The minor also claimed that he had made several lewd comments and advances toward friends of hers after they had invited him into a group chat. The other girls in the conversation were under-aged as well.
It did not take long for the Overwatch League to notice the attention. It immediately suspended Sanchez indefinitely while it investigated the matter.
Earlier today the Overwatch League was made aware of the allegations against Jonathan "DreamKazper" Sanchez. He is suspended indefinitely while the league investigates this matter.

--- Overwatch League (@overwatchleague) April 8, 2018
Boston Uprising was also notified of the situation and stated that they had suspended him from the team indefinitely as well.
The Boston Uprising has terminated the contract of Jonathan "DreamKazper" Sanchez.

--- Boston Uprising (@BostonUprising) April 9, 2018
By Monday, the investigation into the matter had apparently concluded, and it was not good news for Sanchez. Boston Uprising announced via Twitter that it had terminated his contract.
Overwatch League has not issued a statement at this time regarding the results of its investigation or whether further action against Sanchez would be pursued. Possible steps that may be taken include permanent banning from league play or notification of legal authorities.