18-year-old retro gaming ROM site EmuParadise effectively closes its doors
It's the end of an era - sort of
By Cohen Coberly 13 comments
TechSpot is celebrating its 25th anniversary. TechSpot means tech analysis and advice
you can trust
.
What just happened? Using emulators to play classic titles like the original Super Mario Brothers is nothing new, and retro gaming websites have offered ROMs of these titles for decades. However, one of the most well-known websites in that landscape, EmuParadise, announced today that it's removing all ROMs from its platform due to legal fears.
If you've been alive for more than a couple of decades, you've probably played a few "retro" games in your lifetime.
Whether they were titles from the original Atari 2600, the Super Nintendo Entertainment System, or any other console, older games hold a special place in the hearts of many.
Unfortunately, getting your hands on these consoles – and their games – can be an expensive and challenging process. Most old console and game makers either don't exist anymore or don't sell their classic devices and titles.
That's where websites like EmuParadise came in. Though the site has always teetered on the edge of legality, retro gamers on a budget have been downloading and playing classic titles from the website for roughly 18 years.
However, in an announcement published today, EmuParadise's administration told the public that it is effectively closing its doors by removing all retro ROMs from the website.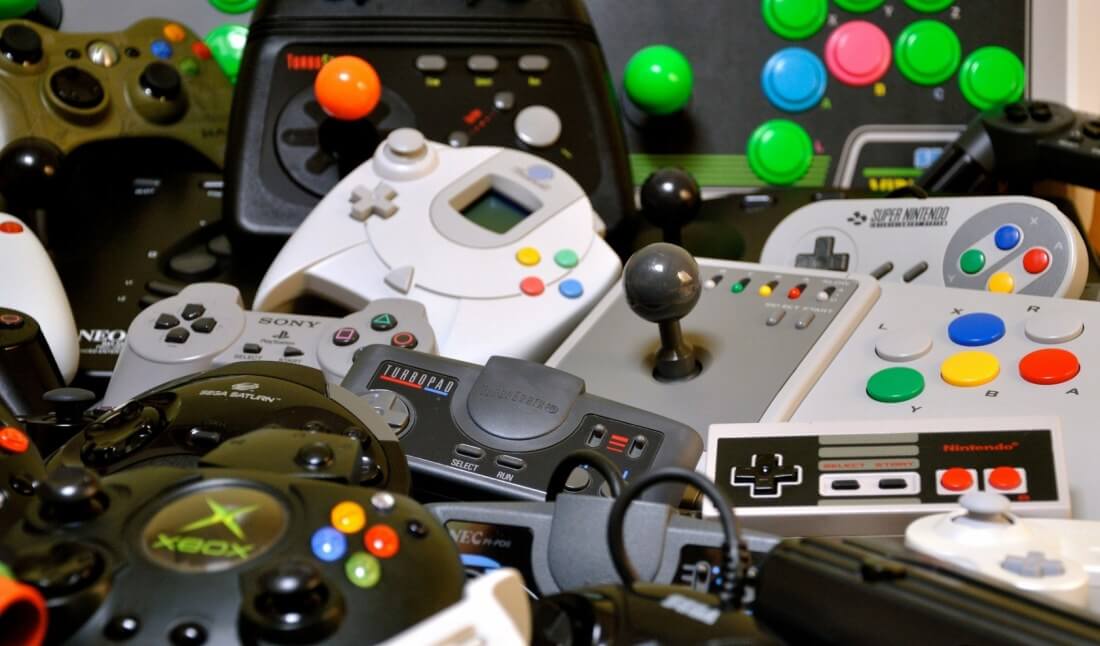 The site will continue to live on by doing "cool stuff around retro games," but it's not clear what that means - perhaps it will turn into a general retro gaming discussion platform, a marketplace, or something else entirely.
Naturally, EmuParadise didn't make this decision lightly - it seems their hands were forced. The announcement says the "situation with regards to emulation sites has been changing recently," and administrators don't want to put the site's contributors at risk by continuing to host potentially-illegal content.
EmuParadise certainly isn't wrong about the shifting nature of the ROM landscape. Companies like Nintendo are using their legal authority to target ROM sites now more than ever, undoubtedly due to the launch of the company's recent Classic-series game consoles.
Time will tell if EmuParadise will eventually be able to host ROMs on its platforms again, but the future isn't looking too bright.