When I'm having a good time in ARK, I'm having a really good time. The problem is that those moments are usually one part to every nine parts menial grinding and crafting - especially at the later tech tiers. Having to repeat so much work after failing an attempt at a boss feels far too punishing, and some really dumb dinosaurs can take a lot of the challenge and sense of danger out of the many primal locations. Even with all of those quirks, however, I'm still hungry to play more after the 60 hours I've spent so far. There aren't a lot of survival games that have legitimately held my attention that long.
-- As reviewed by IGN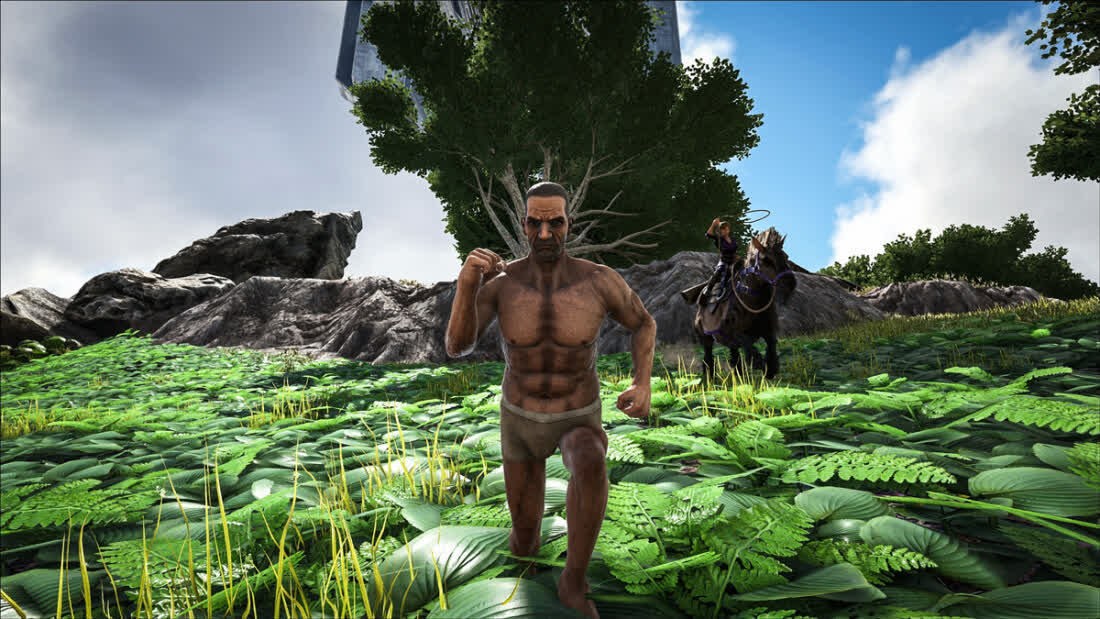 TechSpot is supported by its audience. When you buy through our links, we may earn a commission.
Learn more
.
Wide-open game world gives players an incredible amount of freedom
No structure, story, or direction provided for players other than the goal of staying alive