Carrion is a great pick for horror game fans, and will make players want more horror-themed Metroidvanias. It can be completed in just a few hours and it loses its momentum at the end, but it's a fun reverse-horror game experience while it lasts.
-- As reviewed by GameRant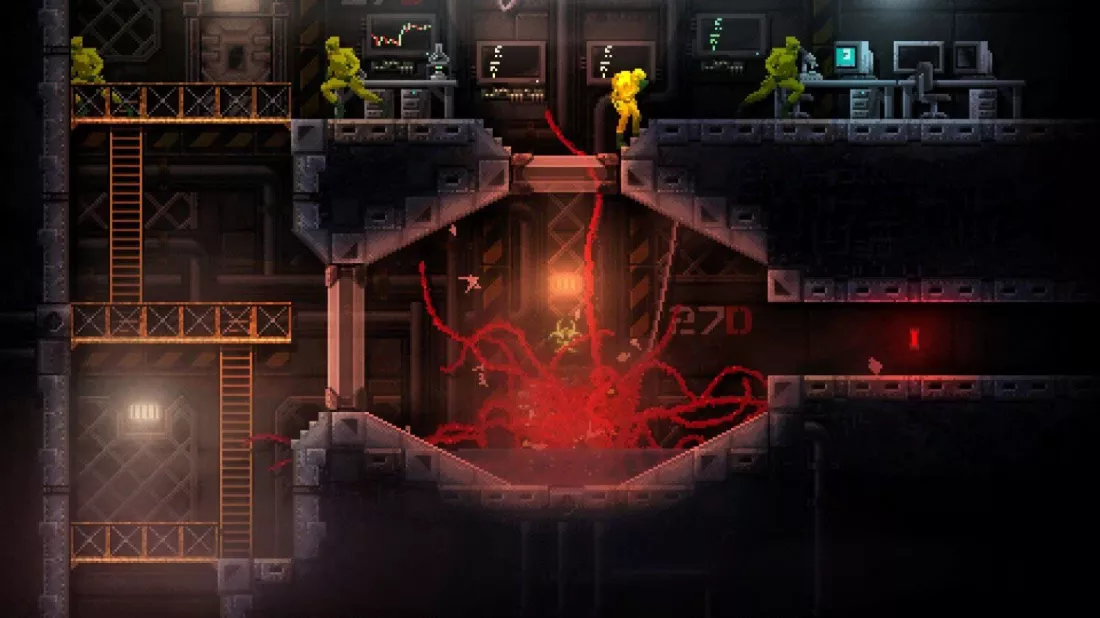 TechSpot is supported by its audience. We may earn a commission when you buy through links on our site.
Learn more here
.
Excellent reverse horror concept
Slithering, pouncing, and devouring as this game's grotesque monster has no peer in 2D gaming
Detailed animation techniques make the monster's beastly movement all the more enticing
Unwieldy movement at larger monster sizes
No map system to help when you inevitably get a bit lost
Crowded combat can get unwieldy
Can feel a bit too lost at times
Direct Competitors and Related Products