Marvel's Avengers works well as a flashy single-player action-adventure if that's all you're looking for, particularly if you're already a fan of Ms. Marvel, and I can see value in picking it up for that alone. I'm a bit skeptical of the live service aspect's ability to keep me grinding for loot once I hit the level cap, or finish the story-themed post-game missions, but now I'm over that initial hurdle, it is kind of fun to bash waves of enemies with friends.
-- As reviewed by Polygon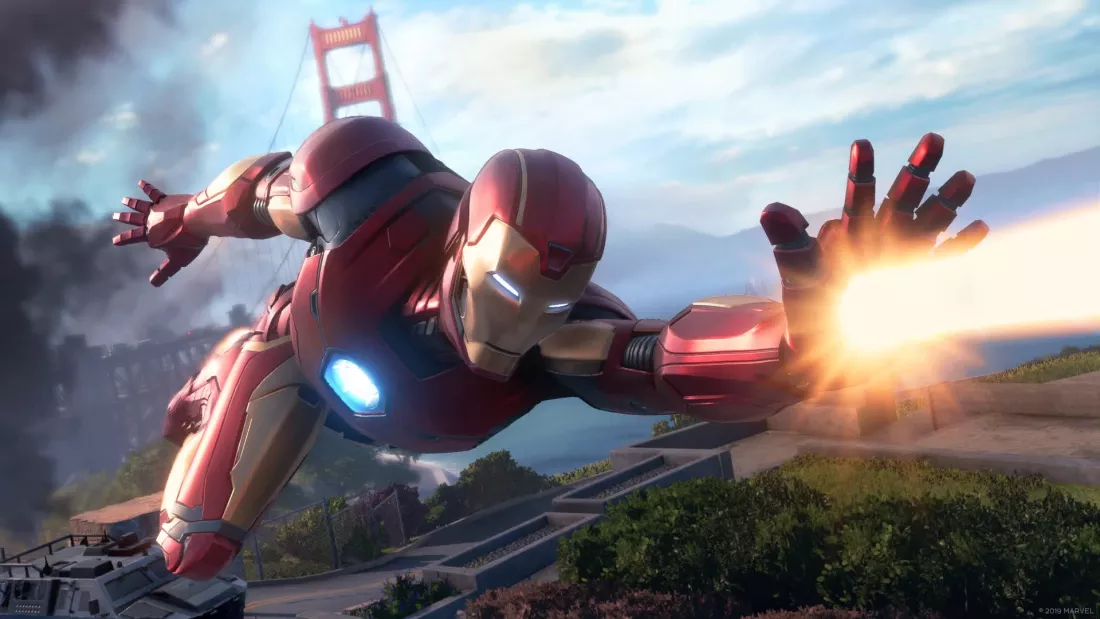 TechSpot is supported by its audience. When you buy through our links, we may earn a commission.
Learn more
.
Hours of replayable content
Online co-op multiplayer action
A varied, enjoyable cast of characters at launch
Each hero plays differently with its own path of progression
Combat is frenetic and satisfying
Playing with friends and combining abilities keeps gameplay fresh
Disappointing opening
Mission structure can feel oddly confusing and repetitive
Live service formula feels detrimental at times
Very familiar
Minor framerate drops
Direct Competitors and Related Products