Read before downloading...
All-in-one voice and text chat that's free, secure, and works on your desktop, web browser, and phone. Learn what's new on this latest version.
This file has to be downloaded directly from the
Apple App Store
.
To continue downloading
click here
. The site will open in a new window.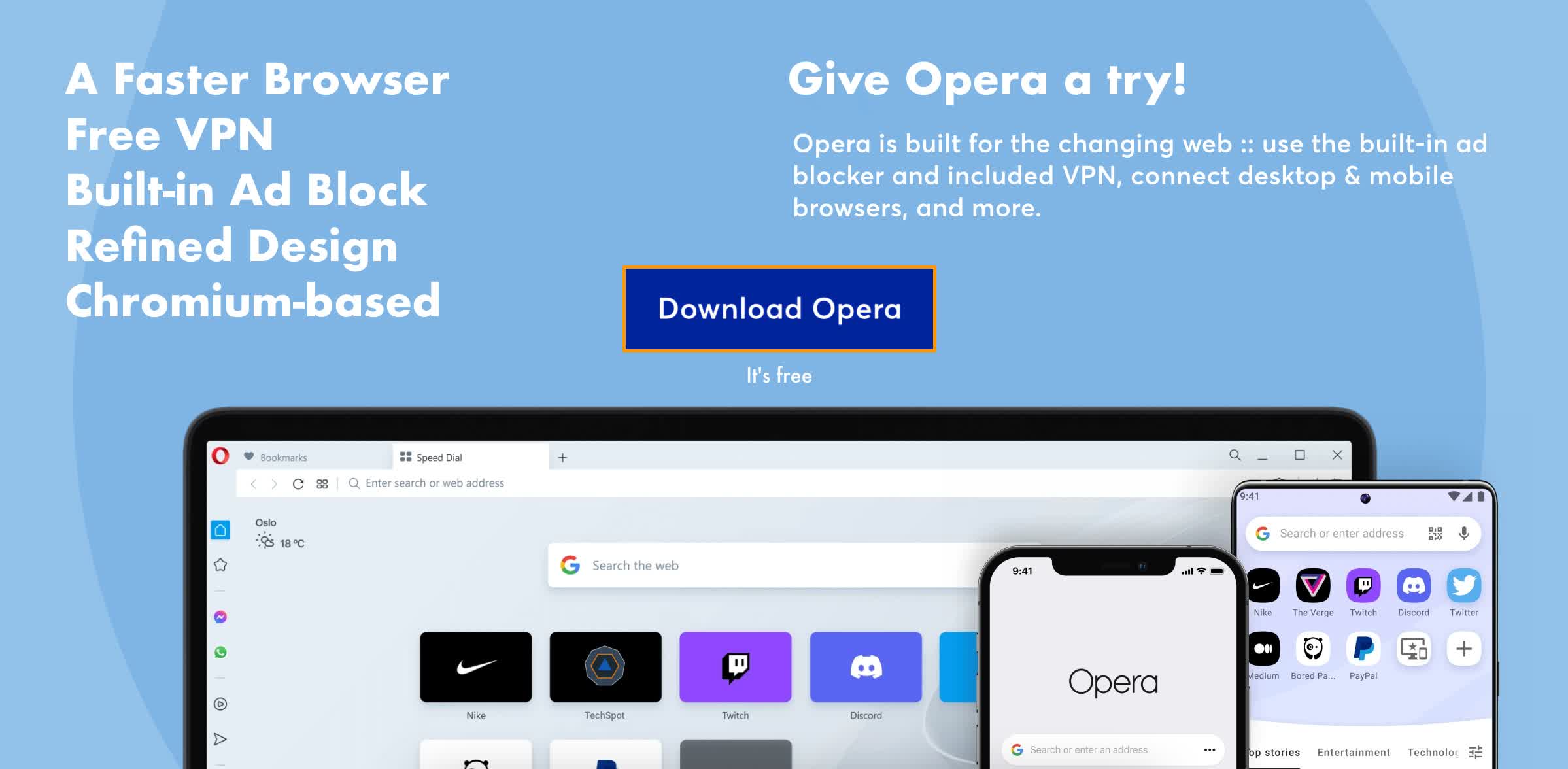 While you download, you should know...
Thank you for choosing TechSpot as your download destination.
Our editors have curated a list of 14 alternatives to Discord you can check out.
Discord is available for multiple platforms (Windows/macOS/Android/iOS).
Discord has been downloaded 287,040 times so far.
More about Discord
Discord is a cross-platform voice and text chat app originally designed for gamers, but since finding mainstream popularity, all kind of communities have migrated to it. Even TechSpot staff have moved away from
Slack
to use Discord full-time instead.
Is Discord better than Zoom?
Zoom
and Discord serve two different purposes. Discord is great for small and big team communication and collaboration via text or voice. Zoom is better suited for real-time online meetings and presentations.
Read more
.
You may also be interested in...
Real-time messaging that works. Get full access to your messages and archives, upload files easily, and receive notifications whether you're at your desk or on the go.

Freeware
Windows/macOS/Android/iOS

Skype is free and simple software that will enable you to make free calls anywhere in the world in minutes.

Freeware
Windows/macOS/Linux/Android