New DMCA exemptions let users legally jailbreak smart speakers, unlock smartphones, and more
A huge win for the Right to Repair movement
By Cohen Coberly 7 comments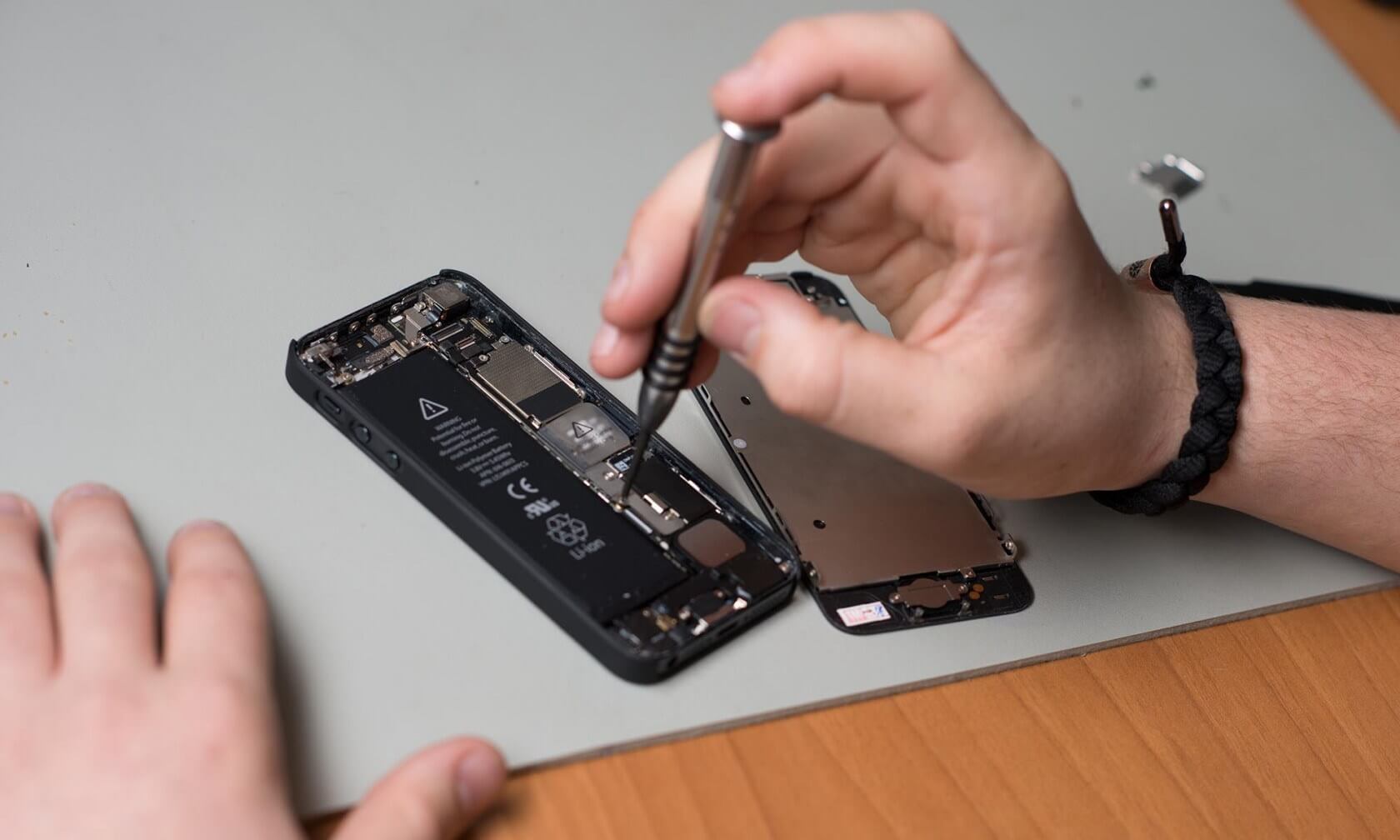 TechSpot is celebrating its 25th anniversary. TechSpot means tech analysis and advice
you can trust
.
Why it matters: The Right to Repair movement just got a huge boost, thanks to the work of iFixit founder Kyle Wiens and several of his peers within the gadget repair industry. After spending three days petitioning the US Copyright Office, Wiens and co. managed to win several DMCA concessions, which will allow consumers to more easily repair their smart gadgets.
If you stay up to date on tech news, you've most likely heard of the "Right to Repair" movement. The movement states, in broad terms, that consumers should be able to tweak and repair their devices (including smartphones) however they please, free from legal repercussions.
For better or worse, the movement has largely remained just that - a movement, and not much has come of it at the federal level. However, that could be about to change.
Today, iFixit founder and CEO Kyle Wiens published a lengthy blog post detailing his recent visit to the US Copyright Office, where he and some of his colleagues and peers in the gadget repair industry petitioned for the "freedom to tinker."
For the unaware, section 1201 of the US' Digitial Millennium Copyright Act (DMCA) states that it is illegal to "circumvent" or bypass locks put on devices by their manufacturers without permission, even if that circumvention is necessary to repair said device.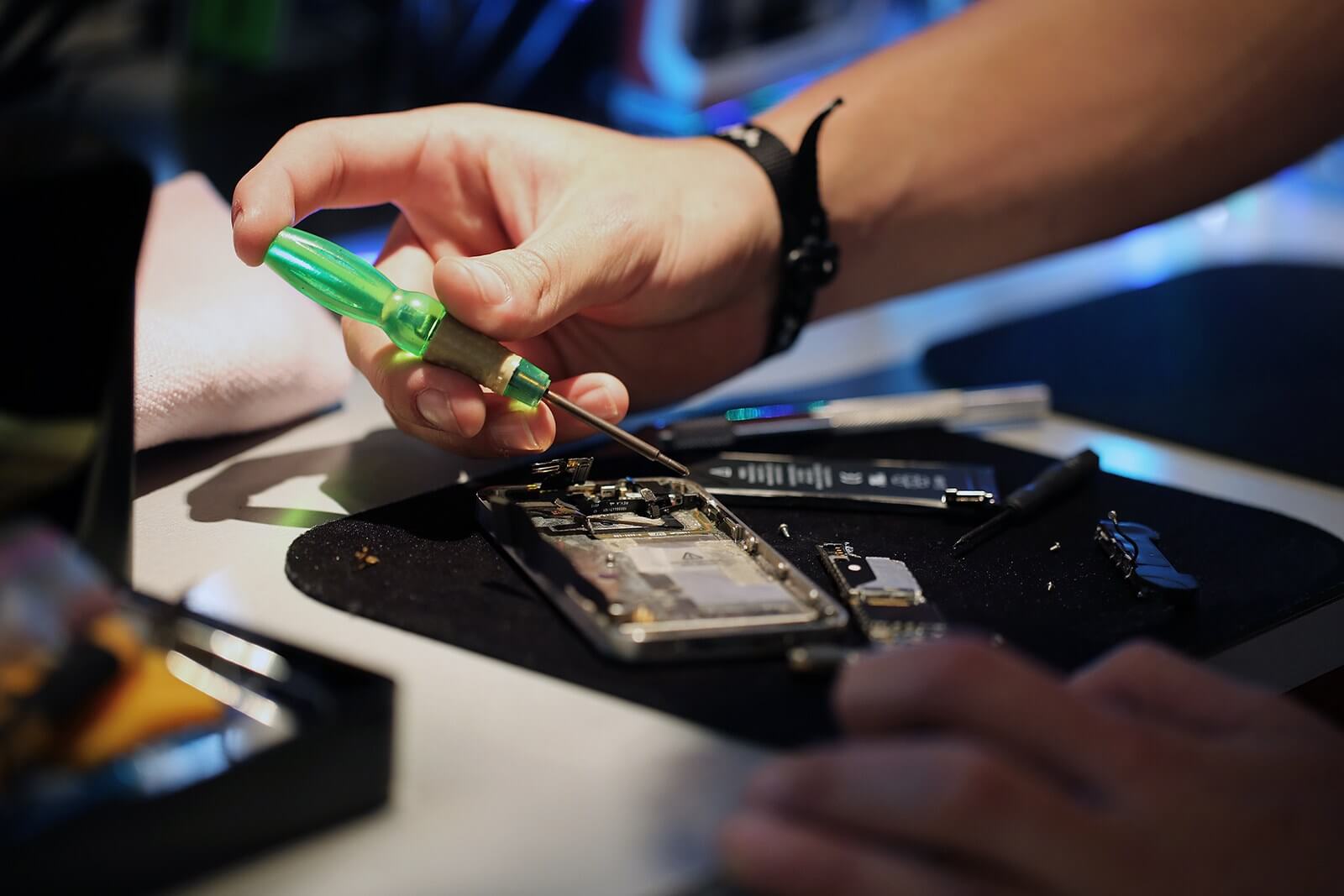 This forces customers to either get their devices repaired by the manufacturer directly (or an authorized service provider) – which can be a difficult, expensive, or impossible task in some cases – or simply purchase a new product.
Fortunately, Wiens says section 1201 has an "escape hatch" that lets citizens petition for tweaks to the law every three years - and that's precisely what he did. After being questioned by US officials over the course of several days, Wiens and his peers managed to win quite a few concessions for consumers and the third-party repair community as a whole.
Wiens summarizes the "Major new freedoms" consumers will soon have as follows:
You can now jailbreak Alexa-powered hardware, and other similar gadgets---they call these 'Voice assistant devices.'

You can unlock new phones, not just used ones. This is important for recyclers that get unopened consumer returns.

We got a general exemption for repair of smartphones, home appliances, or home systems. This means that it's finally legal to root and fix the Revolv smart home hubs that Google bricked when they shut down the servers. Or pretty much any other home device.

Repair of motorized land vehicles (including tractors) by modifying the software is now legal. Importantly, this includes access to access telematic diagnostic data---which was a major point of contention.

It's now legal for third-parties to perform repair on behalf of the owner. This is hugely important for the American economy, where repair jobs represent 3% of overall employment.
Wiens points out that while these new freedoms are a significant step in the right direction for repair rights, they aren't perfect or comprehensive. For example, his game console repair petition was denied, and boat and airplane owners are not covered by the above-mentioned legislative changes.
If you're wondering when you can take advantage of these new exemptions, they will be going into effect on October 28.