Apple's policies violate employee rights, US officials find
Two former employees claim the tech giant bullied them
By Priya Walia 9 comments
TechSpot is celebrating its 25th anniversary. TechSpot means tech analysis and advice
you can trust
.
A hot potato: Evidence found by a US government body suggests that Apple's employee policies go against labor laws. The decision was made in response to complaints made by former workers who claimed Apple had infringed their rights.
Prosecutors at the US National Labor Relations Board have determined that Apple violated labor laws based on statements made by corporate representatives and employee-imposed rules. The NLRB announced Monday that its regional offices "found merit" in four complaints alleging that Apple's workplace policies "reasonably tend to interfere with, restrain, or coerce employees," who might try to confront their employer about issues at work or talk about them to the media or government organizations.
The controversy centers on complaints made in 2021 by former Apple employees, Cher Scarlett and Ashley Gjovik, who claimed that the company's labor policies prohibit employees from discussing pay and employment conditions. Both employees cited an email from CEO Tim Cook, in which he pledged strict action against anyone found to have leaked confidential company information.
Scarlett alleged that the tech giant forbade employees from discussing pay, hours, and working conditions. Scarlett quit her job at Apple the same year, claiming that she had been mistreated after starting a wage survey. Later, she lodged a complaint to the labor board, accusing Apple of limiting employee dialogue over pay.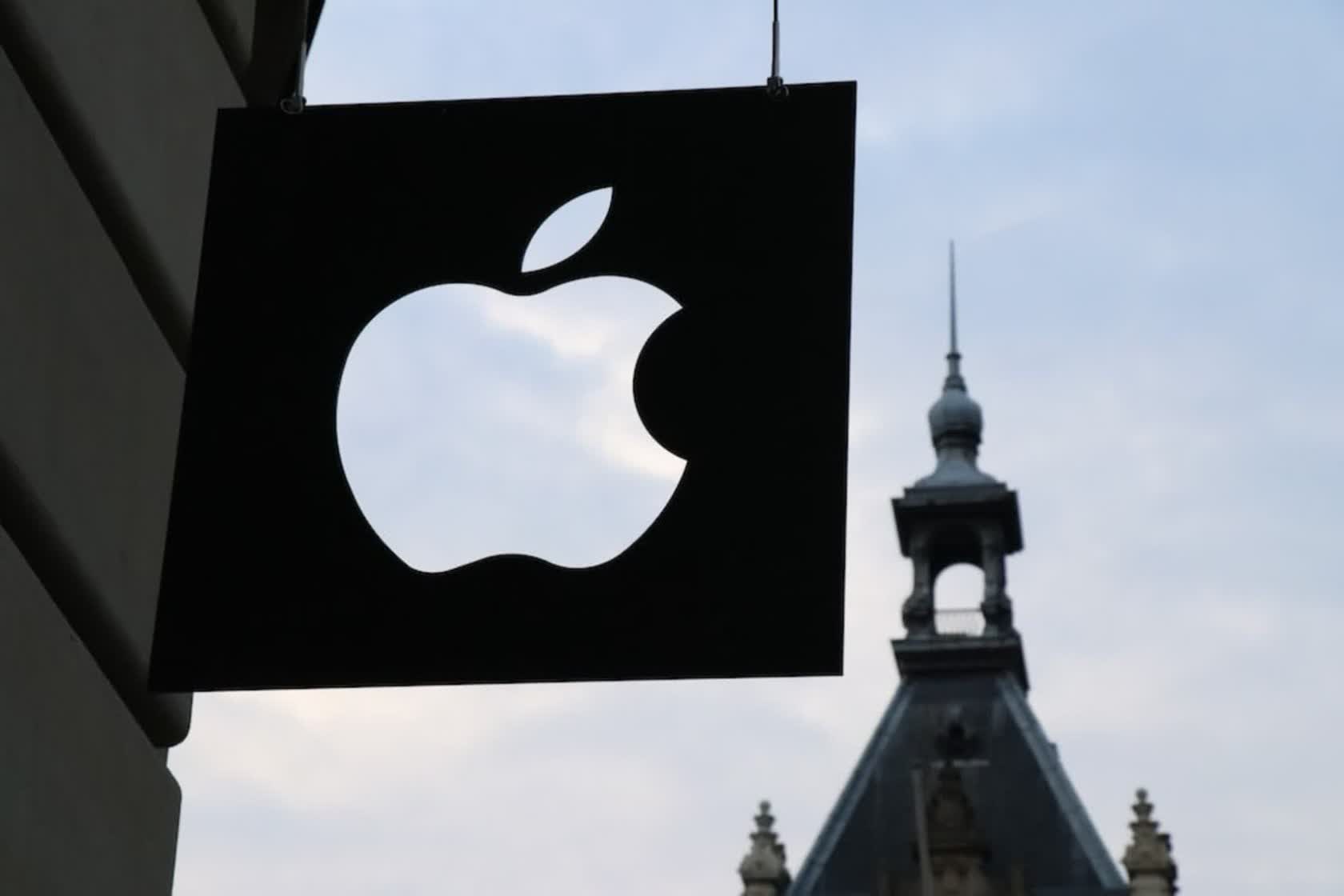 Another employee, Gjovik claimed that after raising concerns about potential health risks at work, she was harassed, warned not to discuss them with anyone, and was ultimately fired as a reprisal.
Cook said in the email that Apple didn't tolerate disclosures of secret information, whether it's product IP or the specifics of a confidential meeting, and that "those who leak confidential information do not belong here."
"I'm writing today because I've heard from so many of you were incredibly frustrated to see the contents of the meeting leak to reporters. This comes after a product launch in which most of the details of our announcements were also leaked to the press.

I want you to know that I share your frustration. These opportunities to connect as a team are really important. But they only work if we can trust that the content will stay within Apple. I want to reassure you that we are doing everything in our power to identify those who leaked. As you know, we do not tolerate disclosures of confidential information, whether it's product IP or the details of a confidential meeting. We know that the leakers constitute a small number of people. We also know that people who leak confidential information do not belong here," Cook's email read.
US labor law safeguards employees' rights to communicate with one another and act jointly on working issues. Apple will be subject to legal action if it doesn't first negotiate an agreement with the former employees who submitted the complaints.
If the NLRB does file a complaint, it will be in addition to one that the federal agency already brought against Apple in October of last year over claims that the company had repressed unionization efforts. The company allegedly told workers that unionized stores would not receive the same improvements to working conditions, which served to dissuade them from joining unions, according to a lawsuit filed in October.