Baldurs Gate II: Enhanced Edition
Baldur's Gate 2: Enhanced Edition is pretty much just the original game running on a new engine with some minor extras. The original game is a classic - every serious RPG fan has either played it or should. The Enhanced Edition wraps the original and its expansion into a convenient package and adds some nice additional material.
-- As reviewed by Gaming Nexus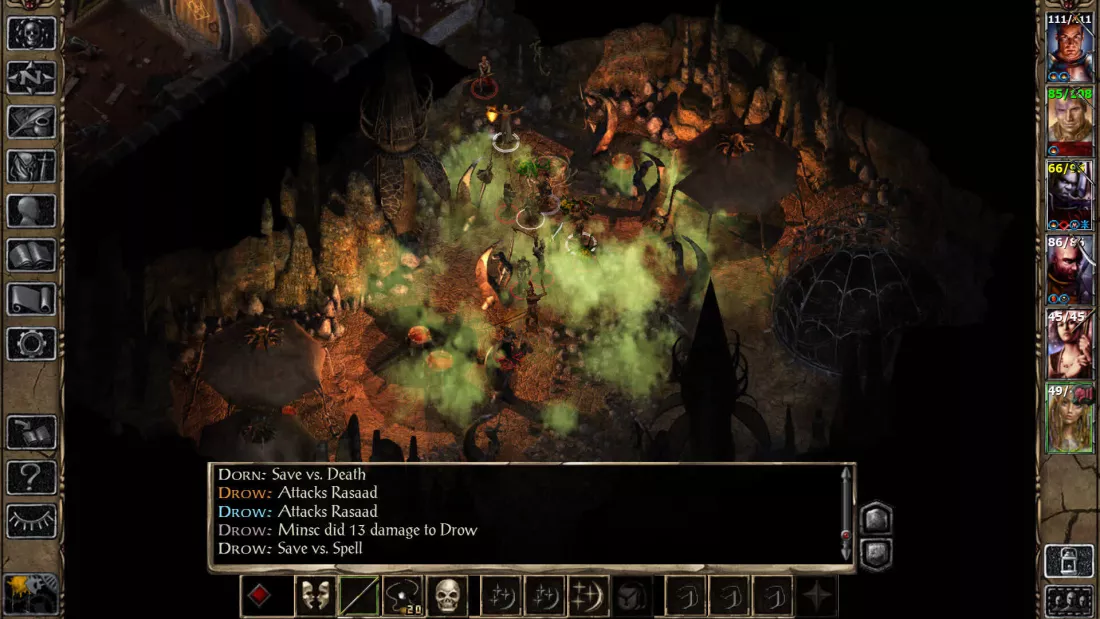 TechSpot is supported by its audience. We may earn a commission when you buy through links on our site.
Learn more
.
A staggeringly large and varied role-playing game
Brilliantly realized characters, environments, and monsters
Only limited tutorial to introduce a very complex game system