Assassin's Creed Valhalla
Despite some worryingly customary bugs, Assassin's Creed Valhalla serves up a treat for both series fans and RPG aficionados. Eivor is a great protagonist, while rural England and the snowy climbs of Norway provide some of the best adventuring in the franchise to date.
-- As reviewed by God is a Geek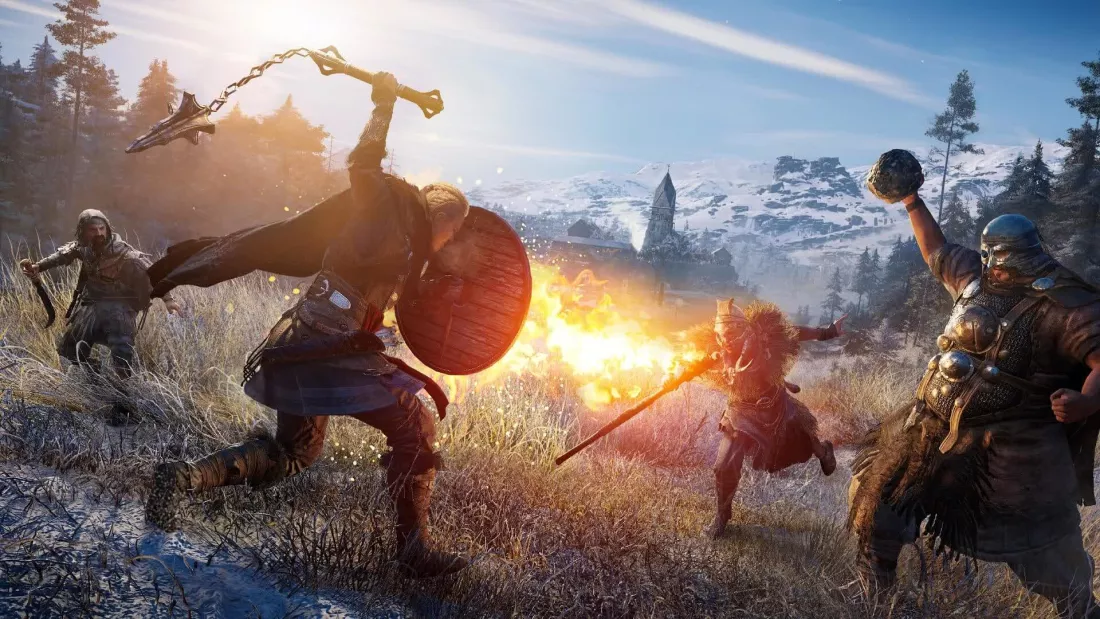 TechSpot is supported by its audience. We may earn a commission when you buy through links on our site.
Learn more
.
Breathtaking combat
Refined meta systems
Incredibly dense world
Great cast of characters
Exploration is encouraged through memorable snippets of world-building, rewarding you with powerful weapons and abilities
Familiar story
Buggy, especially on PC
Enemy AI is inconsistent
Layla's arc isn't handled in a satisfying way, ending without much character growth
Direct Competitors and Related Products